Regular price
Sale price
$19.99 USD
Unit price
per
Sale
Sold out
Get Your Child Super-Excited About Hajj & Umrah
Would you like your child to eagerly await the coming of Hajj?
Do you feel frustrated because each year, the Hajj passes by without your child truly appreciating the blessings of this season?
Do you wish your children knew more about Hajj and cherished its inner and outer beauty?
We know how you feel because we've been there too. What we really need is a way to both excite and educate our children about Hajj in a way that endears their hearts to these great days and shows its blessings as a golden opportunity for them to get closer to Allah. That's exactly why we designed the Learning Roots Hajj & Umrah Activity Book.
This incredible book uses fun activities to introduce, intrigue and advance learning about the key topics of Hajj and Umrah in a child's modern environment. But most of all, your child will be left reeling with excitement about Hajj. Here's how:
We've designed these books at mainstream quality standards with Hajj and Umrah in mind from the ground up. The book contains an outpour of children having fun practising Islam in an environment and context they can relate to.
Share
View full details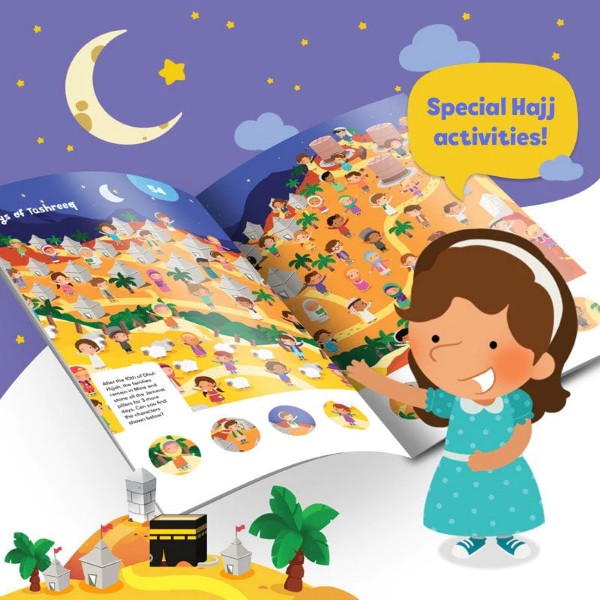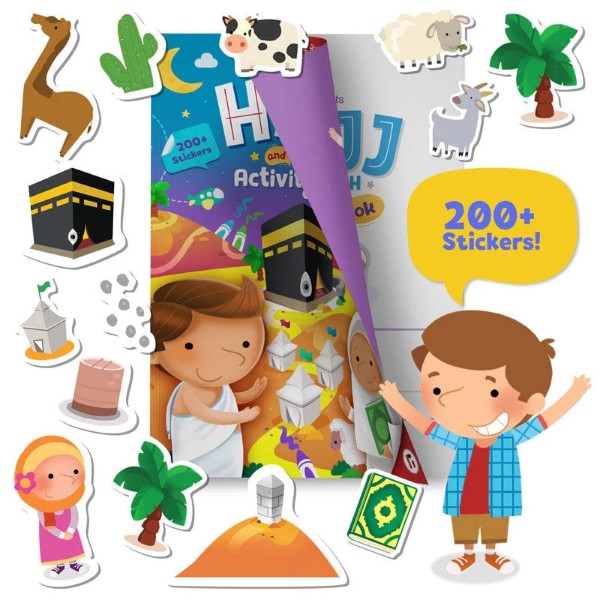 Encourge your child to prayer early on to make salaah a natural good habit.