Regular price
$18.49 USD
Sale price
$16.95 USD
Unit price
per
Sale
Sold out
In this biographical collection, with stunning portraits and illustrations by Saffa Khan, authors Saadia Faruqi and Aneesa Mumtaz highlight some of the talented Muslim physicians, musicians, athletes, poets, and more who helped make the world we know today.
A brilliant surgeon heals patients in the first millennium.
A female king rules the Indian subcontinent.
A poet pours his joy and grief into the world's best-selling verses.
An iconic leader fights for civil rights.
And many, many more.
Throughout history—from the golden age of the empires of Arabia, Iraq, Persia, and India, up to modern day—Muslims have shaped our world in essential ways, with achievements in music, medicine, politics, human rights, literature, sports, technology, and more. Give this book to readers who are excited to learn about the great figures and thinkers in history!
The authors introduce their book with a personal letter to the reader, setting out their motivations and hopes for the stories they are telling. The backmatter includes a glossary and bibliography for readers' further research and learning.
***hardcover
Share
View full details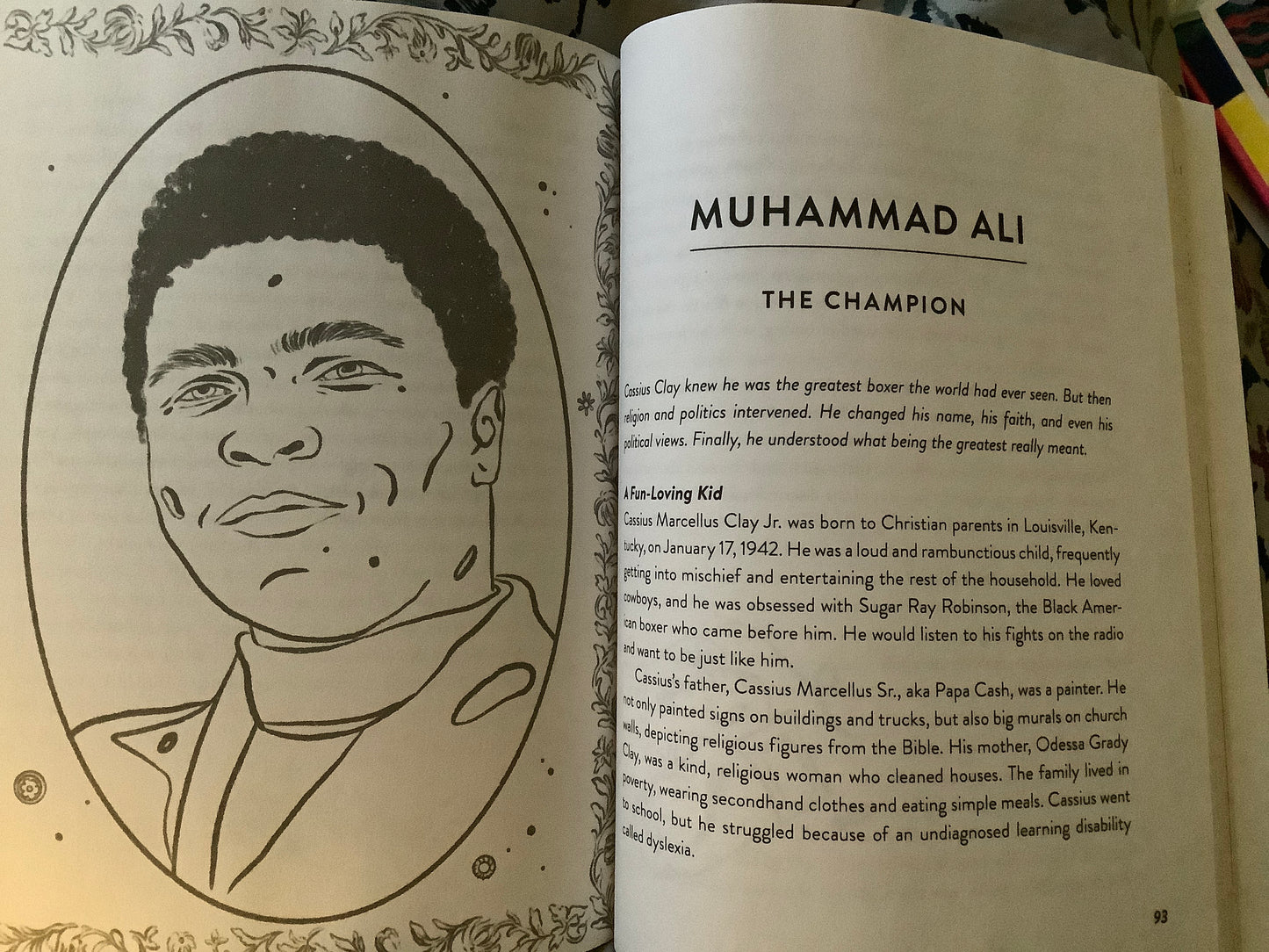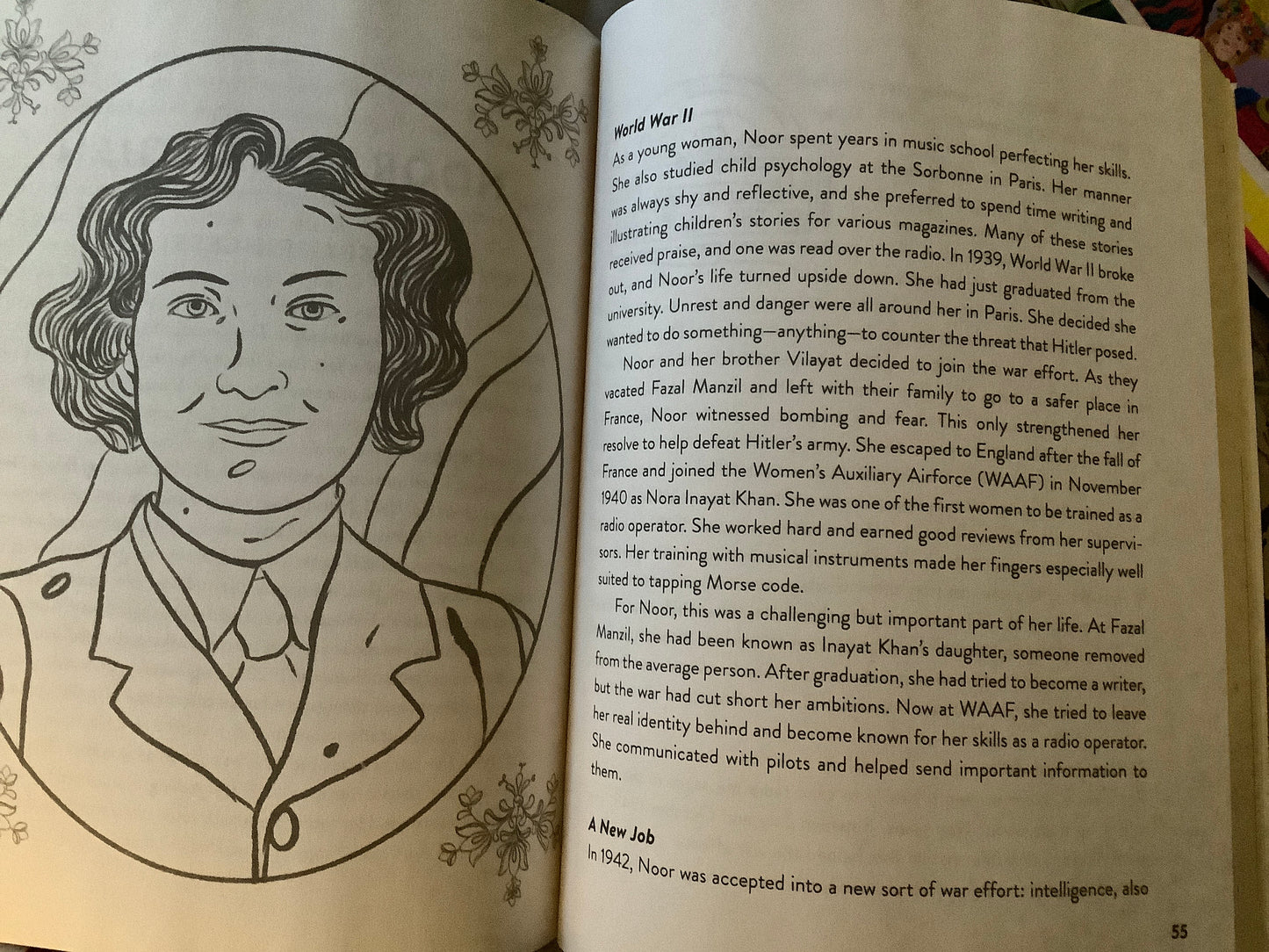 Encourge your child to prayer early on to make salaah a natural good habit.