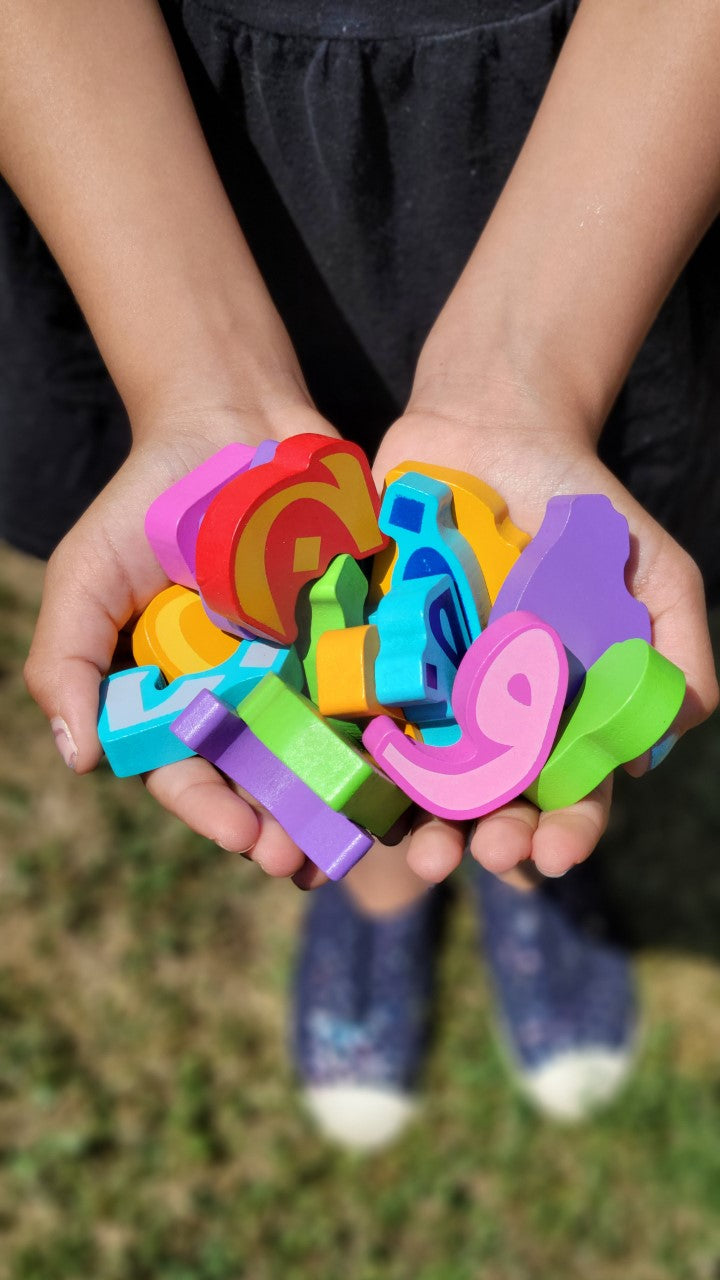 Our Story
Alif2Yaa children's bookstore started in 2016 serving the community with resources to help connect children to the Arabic language.

When our eldest children were younger, we struggled to find good quality Arabic books and educational toys geared to their faith and Muslim identity. After many years of searching, we decided to put our creativity, passion and enthusiasm to the test and began creating our own high quality products.
It was in 2019 that we launched our first book; My Quran Alphabet Book. Over the years we have published more than 5 books and have expanded our line of production to creating unique, fun and innovative toys and resources for your kids to love and enjoy!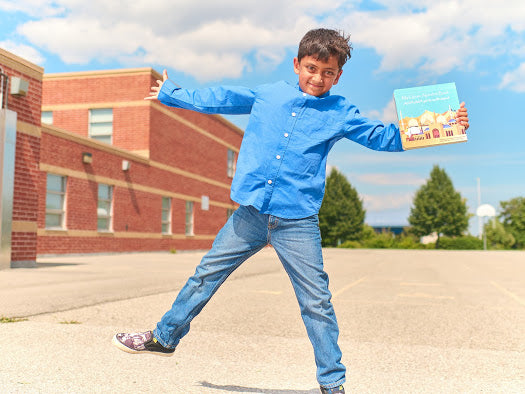 About
We want children to love books as much as we love making them!
Our mission is to create books and educational resources that will enrich a child's life. Our books include diverse characters so Muslim children can see themselves in the books they read.
We take pride in being one of the first Arabic - Islamic publishing companies in North America.
Our books naturally nurture a love for learning! So sit back, be inspired and get ready to be amazed with every book you read!
Browse Our Books