Regular price
Sale price
$9.99 USD
Unit price
per
Sale
Sold out
Step by Step curriculum book helps the young learner build on basic concepts of the Arabic language.
خطوة خطوة نشاطات شيّقة لتعليم اللغة العربية للمراحل الاولى، وهو يهدف إلى استخدام هذه اللغة كلغة تواصل وتعبير.يقوم على تطبيق نظرية الذكاء المتعدد والتي تشدد على مقاربة المتعلم عبر نواح مختلفة تمثل أوجه الذكاء عنده، الأمر الذي يعطي الفرصة أمام المتعلّم ليستوعب المهارات المطلوبة بماحخخ يتلاءم مع طريقته في فهم الأمور وتناولها
It is a complete program for teaching Arabic for kindergarten students. It applies the theory of Multiple Intelligence, which is considered one of the most important methods in advanced education. The program approaches all students despite their individual discrepancies. It applies the basic teaching methods: visual, auditory, sensory and kinesthetic. It teaches linguistics, scientific, artistic and physical concepts.
Pages: 136
Share
View full details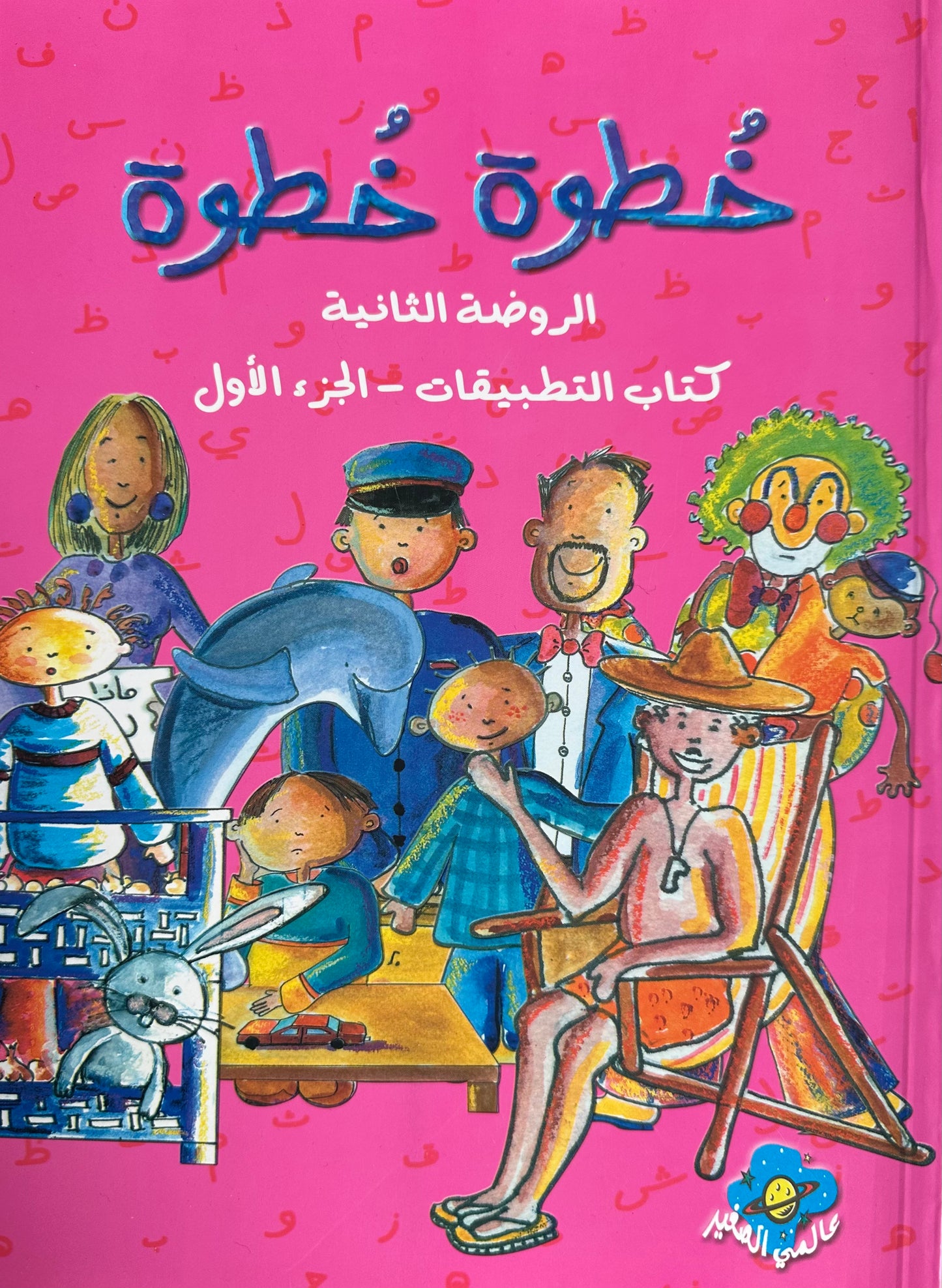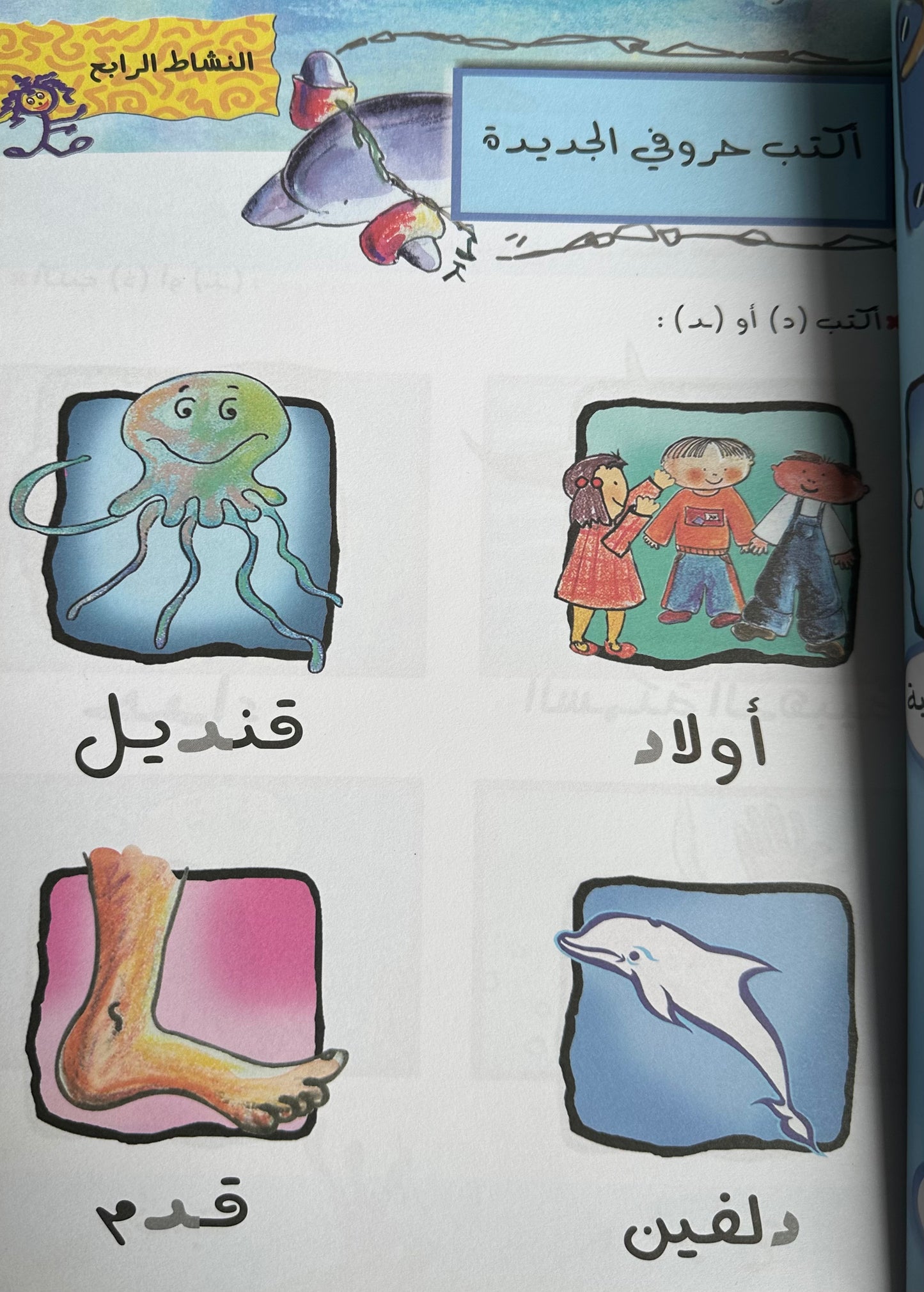 Encourge your child to prayer early on to make salaah a natural good habit.